NEED ASSISTANCE? CALL OUR EMERGENCY TEAM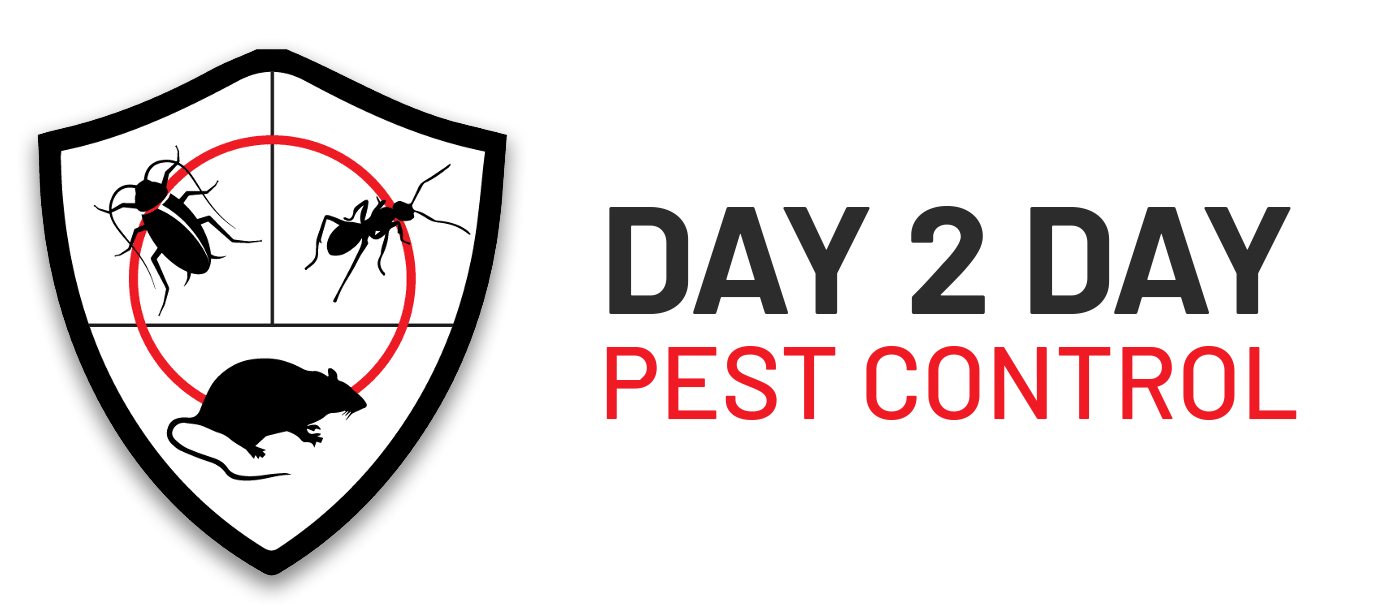 ABOUT DAY 2 DAY PEST CONTROL
At Day 2 Day Pest Control, we are proud to provide a skilled, proficient and friendly service in pest, vermin and bird control for both domestic homes and businesses alike.
We are available 7 days a week from 6am to 8pm for all your typical nuisances, including rats, mice, bed bugs, winged insects, fleas, cockroaches, beetles, Wasps, Squirrels and Ants. Whether it be a domestic, commercial, industrial or food premises, rest assured, we will get rid of those pests for you. Using proven methods, we strive to meet the individual needs of all our clients. Our knowledge and expertise are what set us apart and help us provide an honest, friendly and professional service ensuring that we get rid of those creatures.
We are a professional, discreet, family run business with over 10 years of experience.
We are a professional, family run, company based in Essex with over 10 years' experience in the field, our technicians are fully qualified with RSPH Level 2 Award in Pest Management, offering an effective and discreet service spanning the whole of the Essex including surrounding areas.
Wherever you are we are here to help and are committed to keeping your premises nuisance free. You can be sure that we really do care. We think that being a family run business is important because we understand what it means to live with an unwanted pests also We are not some faceless company, who treat you as a number, we are real people that you can rely on and will be 100% focused on your problem at hand. All our vehicles are unmarked to offering you a discreet service.
Low cost and highly effective pest control solutions by Day 2 Day Pest Control.
At Day 2 Day Pest Control, we offer discounts for both pensioners, emergency services workers and students alike and no matter what your status or situation, we offer a fast response, free of charge, no obligation quote. So if you would like us to help with your pest problems and your peace of mind, call us on 0800 9750 053 Alternatively, you can fill out this form and one of the team will contact you as soon as possible to make sure those pests are dealt with!
Tel 0800 9750 053
Mobile 07387 752 060
enquiries@day2daypestcontrol.co.uk
Residential and Commercial
Pest, Bird and Rodent Control
Emergency Pest Control
Free Quotes and Advice
1 Repton House, Repton Close
Basildon, ​Essex
SS131LJ​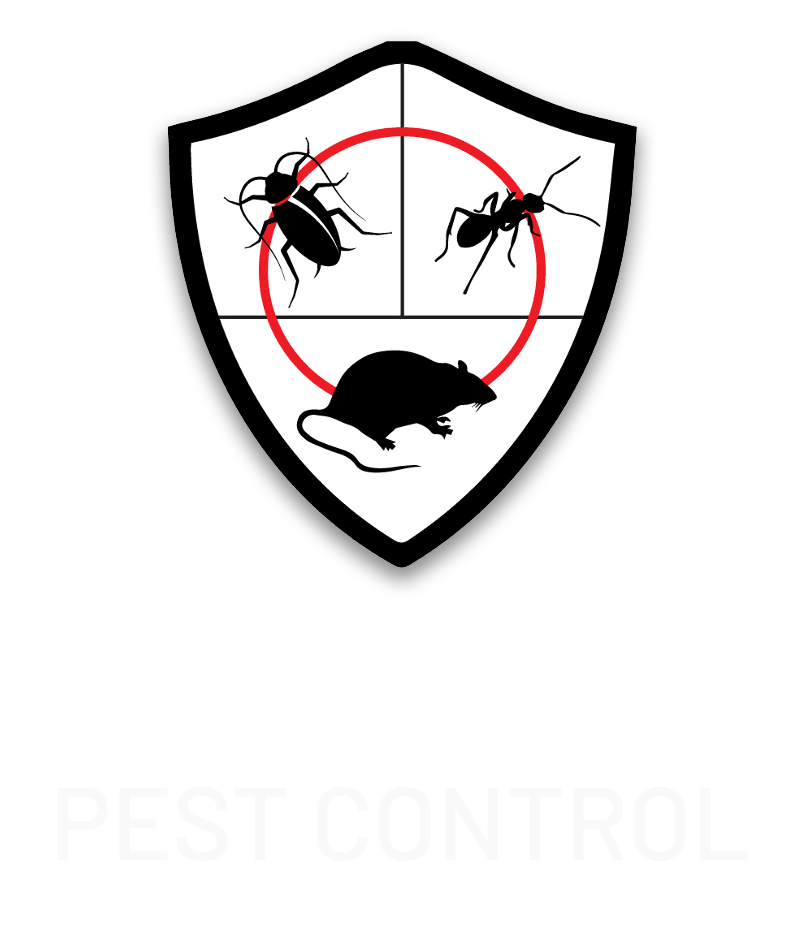 Copyright © 2020 Day 2 Day Pest Control