NEED ASSISTANCE? CALL OUR EMERGENCY TEAM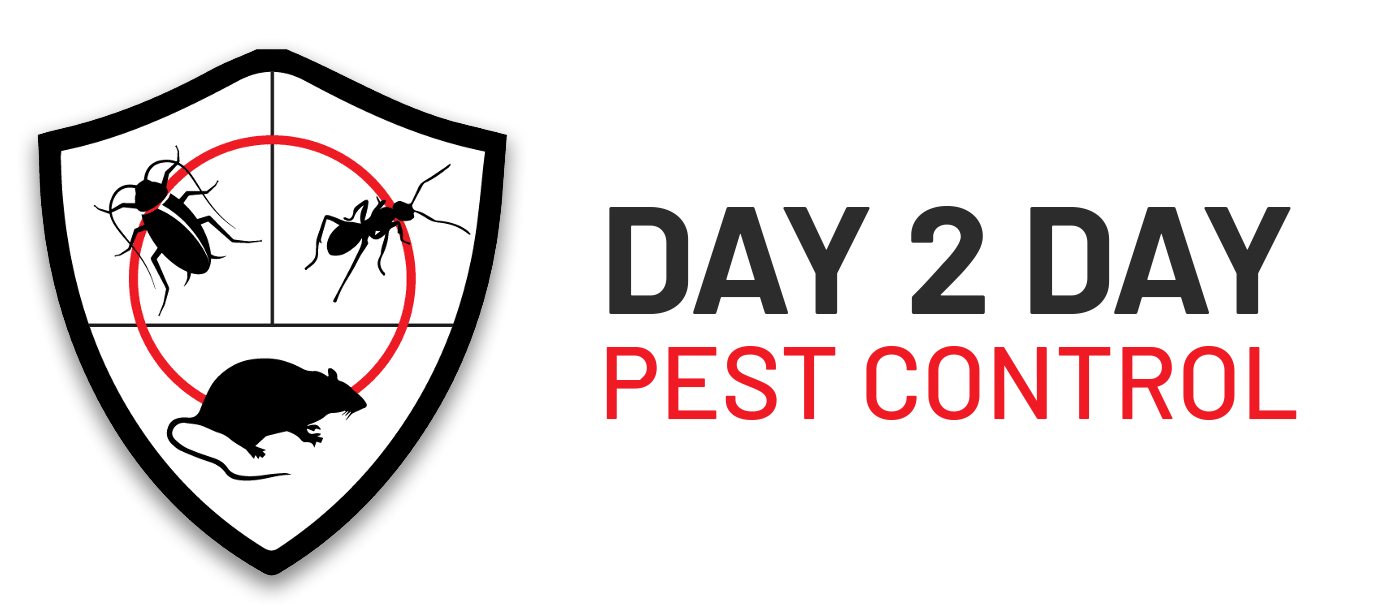 Although they are considerably less active in the winter months, ants can cause problems all year round.
We have a wealth of knowledge on the various types of ants and the problems that they can cause. Having an in-depth understanding the pest, their behaviour, common environments and nature gives us the tools we need to develop effective control solutions.
Our pest control services will get rid of ants and restore your home or workplace back to normal. Garden ants and black ants are a common pest issue in the UK; invading properties in search of sugary foods. With our expertise and effective treatments, we will inspect, assess and carry out remedial solutions to eliminate ants from your property.
Has your home or property been invaded by ants? Act fast and call in Day 2 Day Pest Control.
Before creating a course of action and commencing the treatment, is is important to locate the ant nest and fully assess the situation. The closer to an ants nest the treatment is targeted, the more successful the results will be. To find the nest, we follow the trail; ants lay down a chemical pheromone and leave a trail along their established routes usually to and from a food source.
Within your property, we inspect along the carpet edges, doors, windows and in areas that are most common for ants. Outside your home, we inspect the garden around foundation walls and any areas of vegetation.
With a treatment plan in place, our team can get to work on resolving the problem. Our team ensure to provide a full explanation of the process as well as keep you updated throughout.
If you notice any signs of an ant infestation, you should act fast as the longer you wait, the harder it becomes to eliminate them.
Tel 0800 9750 053
Mobile 07387 752 060
enquiries@day2daypestcontrol.co.uk
Residential and Commercial
Pest, Bird and Rodent Control
Emergency Pest Control
Free Quotes and Advice
1 Repton House, Repton Close
Basildon, ​Essex
SS131LJ​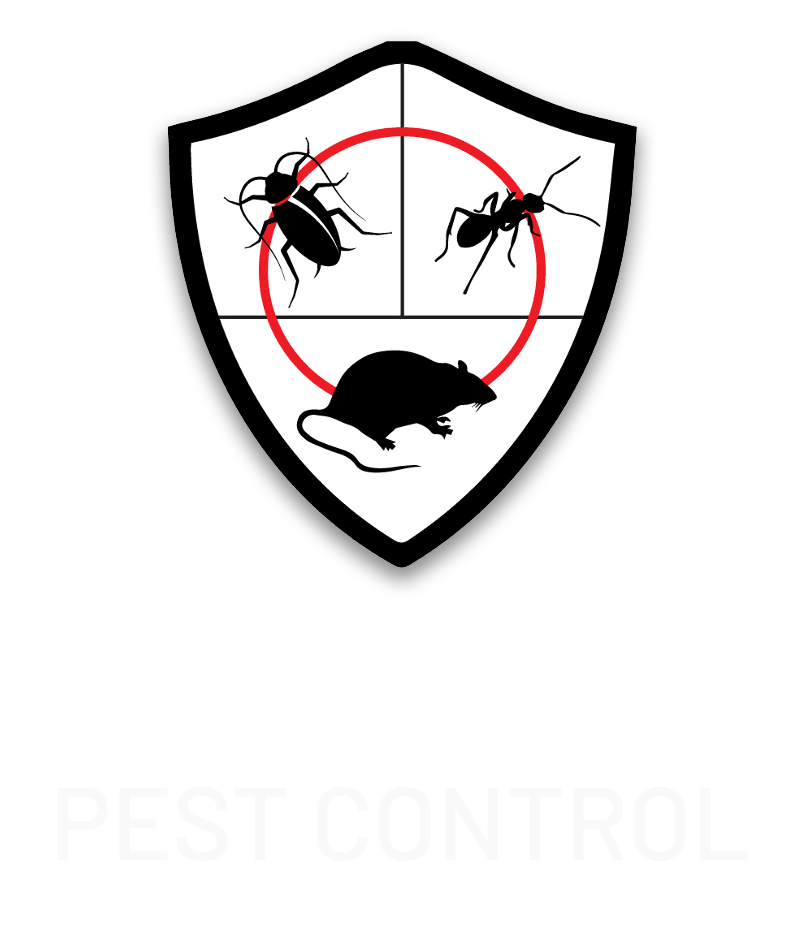 Copyright © 2020 Day 2 Day Pest Control