NEED ASSISTANCE? CALL OUR EMERGENCY TEAM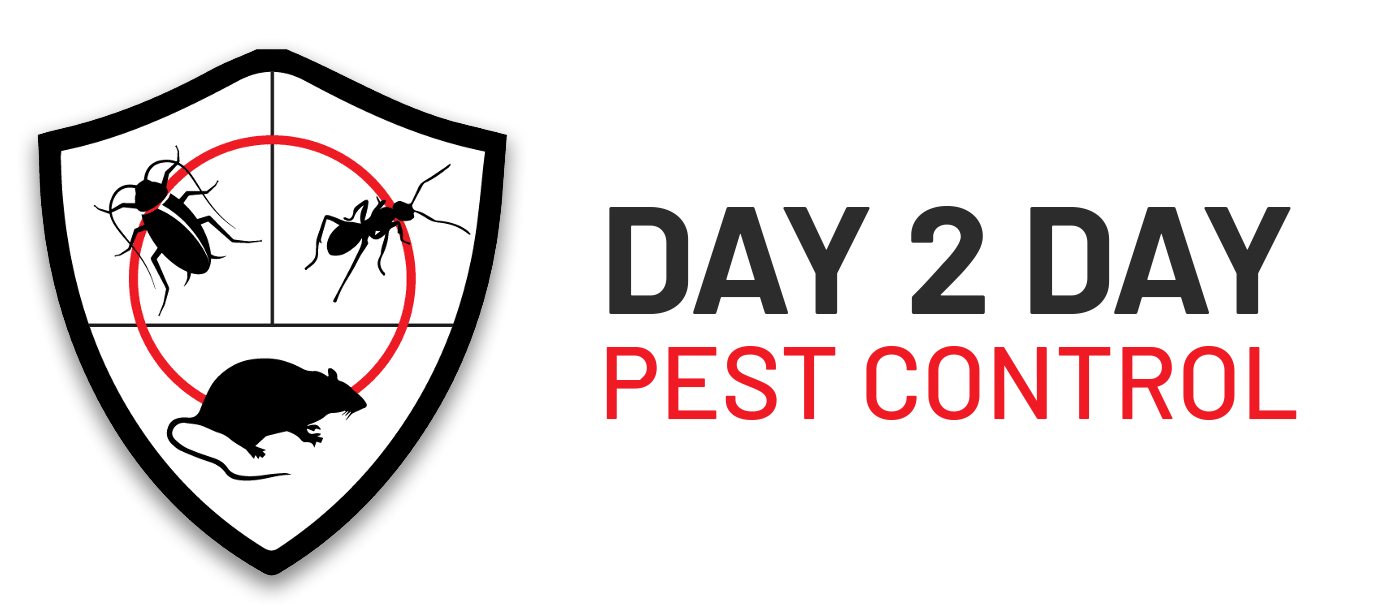 We have a huge rat pest problem in and around Essex, which need to be controlled as they can cause vast amounts of damage to your premises in a small amount of time.
Rats constantly drop their mess all over your premises, within their droppings and wee there can be a multitude of diseases that can kill humans.
If you have a problem with rats Day 2 Day Pest Control can solve your problem and have dedicated pest controllers for rats, using our advanced trapping systems and utilising a well placed poison programme to quickly eradicate your problem, combine this with our proofing recommendations we guarantee to get rid of your rats.
Call Day 2 Day Pest Control to discuss the rat problem you are experiencing.
Our pest controller will initially talk through the problems you are experiencing and explain what our treatment entails. He will then carry out a thorough inspection of your premises prior to any treatment and assess the level and extent of the infestation, locate possible entry points. Once this has been established he will then be able to carry out treatment to the appropriate areas and recommend area which need proofing.
All of our treatments are completely safe for children and animals and baits are placed in plastic tamper-resistant bait boxes where necessary. Once our treatment is complete we will detail our work in an inspection report and leave this with you, We also give you advice on preventing rats in the future, our technician will then arrange a convenient time to carry out a follow-up visit.
The usual follow-up time after the initial baiting programme has been established is seven working days.
The follow up will let us know how bad the infestation was & if more action is required. The technician will re-bait if necessary and arrange another follow up with you if required.
Should any proofing be required, the pest controller will quote on-site, you are under no obligation to use us to do any proofing but our recommendations must be carried to prevent further pest control issues at your premises.
Tel 0800 9750 053
Mobile 07387 752 060
enquiries@day2daypestcontrol.co.uk
Residential and Commercial
Pest, Bird and Rodent Control
Emergency Pest Control
Free Quotes and Advice
1 Repton House, Repton Close
Basildon, ​Essex
SS131LJ​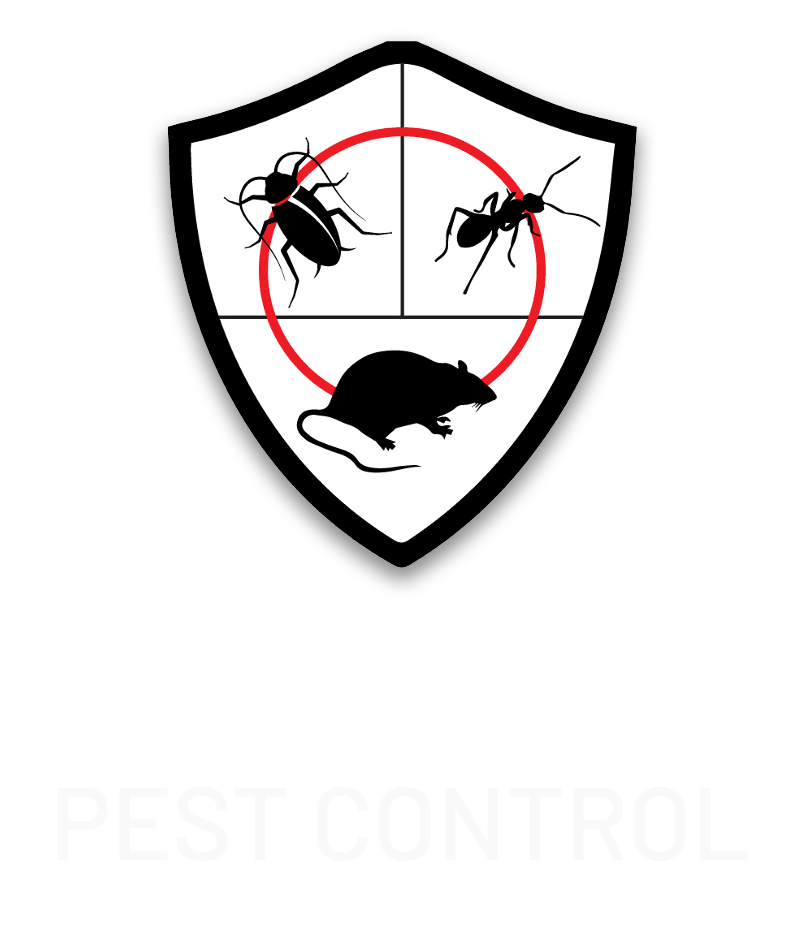 Copyright © 2020 Day 2 Day Pest Control