NEED ASSISTANCE? CALL OUR EMERGENCY TEAM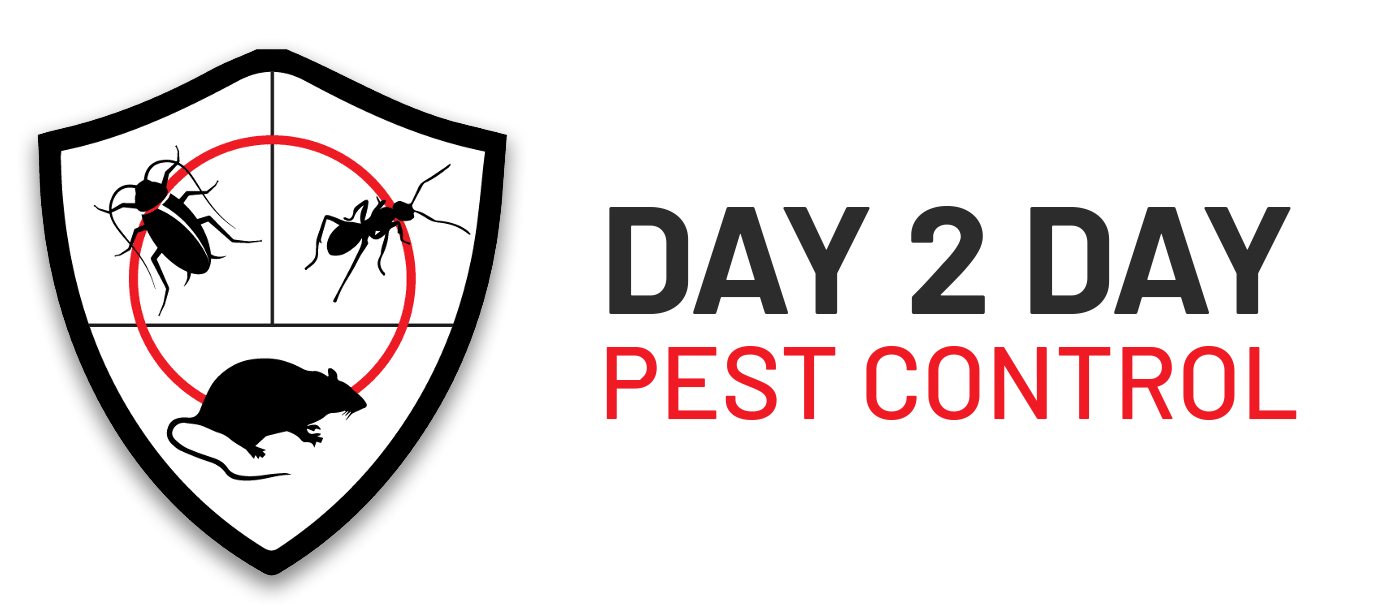 Wasps can become very annoying and aggravating if they nest within or near your home or property.
Wasps typically build their nest from late April and look for cracks and crevices in buildings and structures, for example, within garden walls, damaged brickwork, trees, bushes, attics and chimneys.
Wasps will continue to build their nest throughout the summer months and can reach numbers from 2,000 to 6,000 in a single nest. Wasps can give you a sharp sting and may defend in large numbers if disturbed or provoked. Wasps are often attracted to food so keeping all food waste in tightly secured bin will prevent the odours from attracting wasps.
Has your home or property been invaded by wasps? Act fast and call in Day 2 Day Pest Control.
At Day 2 Day Pest Control, we use the latest methods to ensure all adult wasps and their larva are destroyed and removed from the property. We can destroy wasps nests from all domestic properties, business premises, timber yards and all other outside work places.
We have all the equipment and products needed to promptly take care of any wasp nests. We work with proven techniques and methods in order to provide an effective solution that works.
Our experienced team can also offer advice and guidance on what you can do to prevent any future wasp infestations.
Tel 0800 9750 053
Mobile 07387 752 060
enquiries@day2daypestcontrol.co.uk
Residential and Commercial
Pest, Bird and Rodent Control
Emergency Pest Control
Free Quotes and Advice
1 Repton House, Repton Close
Basildon, ​Essex
SS131LJ​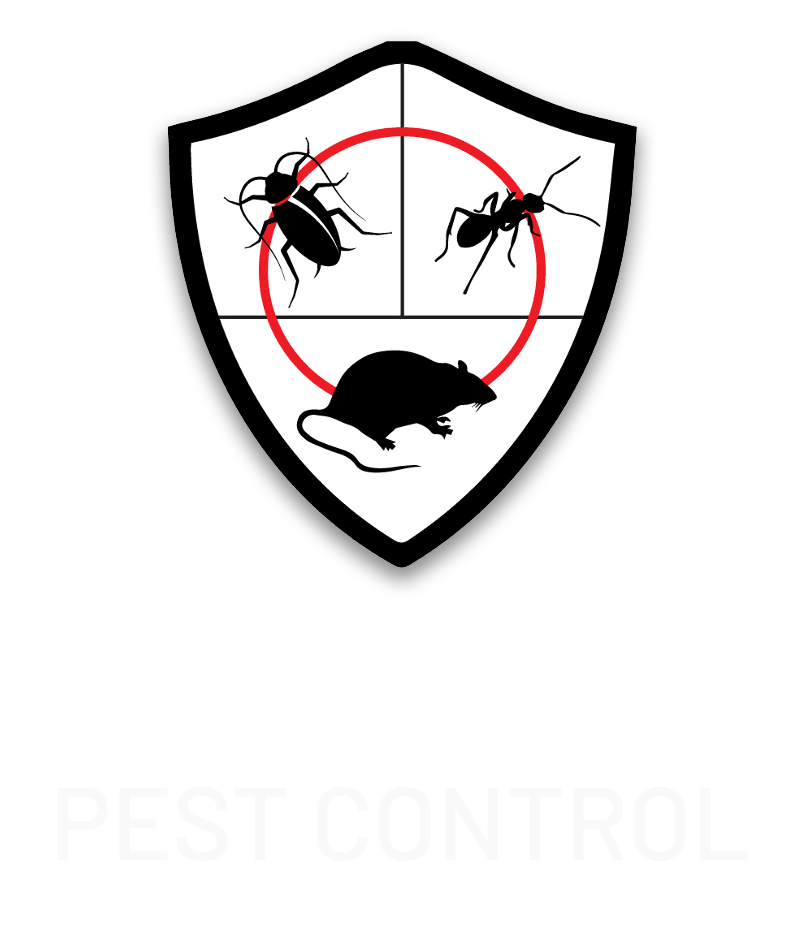 Copyright © 2020 Day 2 Day Pest Control