NEED ASSISTANCE? CALL OUR EMERGENCY TEAM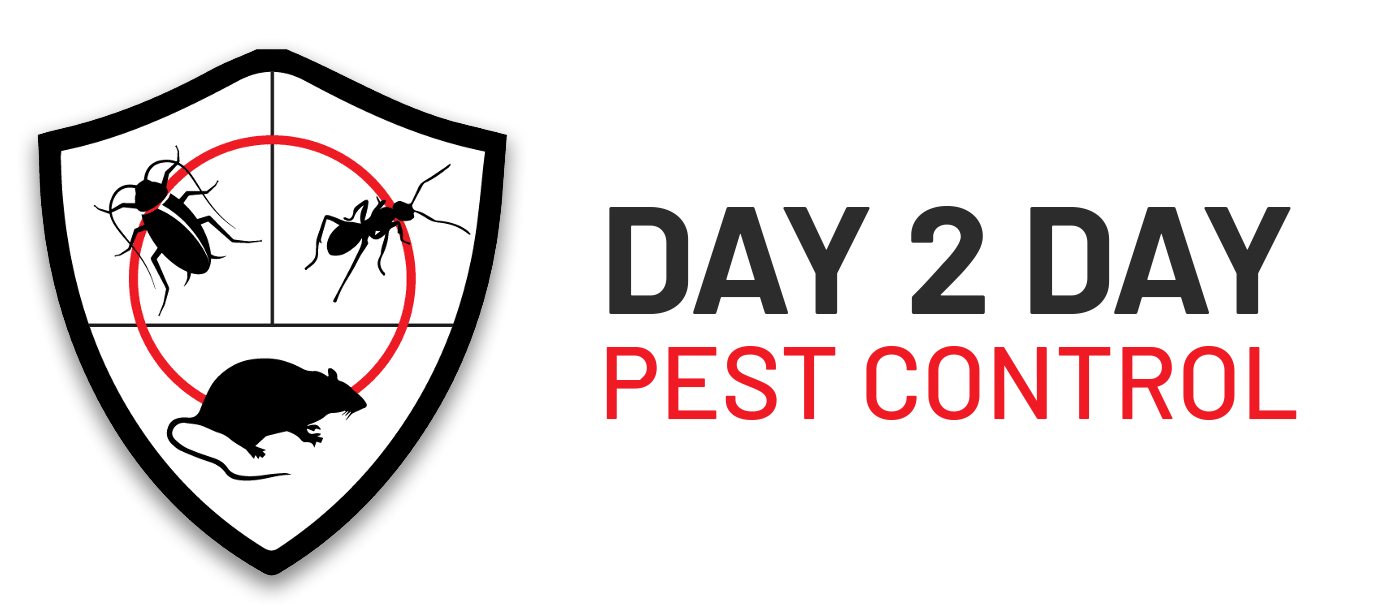 SOLUTIONS FOR RESIDENTIAL PROPERTIES
Pests in and around your home can be extremely distressing. Whether you are infested by rats, mice, bed bugs, wasps, cockroaches or moths, you want to get rid of them as quickly as possible.
Day 2 Day Pest Control are your Essex based experts for everything residential pest control related.
Our Essex residential pest control team are here to help. Reassuring, calm and friendly, our experts will provide the solution for you, so you don't have to worry. We use effective and proven techniques and methods to take care of unwanted pests throughout Essex and surrounding areas.
Did you know that a baby mouse can squeeze through a space which is no more than the width of a pencil? That means your home could be vulnerable.
With their razor-sharp teeth, rodents can gnaw through wood, cement and even brick. They can also cause extensive damage to your electrical cables and wiring, which in extreme cases can cause fires.
In fact, any pest infestation can leave you and your family exposed – to disease, bacteria and unpleasant odours.
When it comes to effective pest control solutions, we are your local experts.
We have years of experience within the trade and extensive knowledge on the most effective treatments. We have used our expertise to create a range of services that our customers can depend on. We have become a well known and trusted pest control company in Essex.
We know that having pests within your home or business premise can be disruptive and distressing. That is why we work with attention to detail to eliminate all pests effectively. Our friendly team can also provide advice and support to help you prevent future infestations.
Whenever you are faced with pest problems within your home, call in the experts straight away.
Tel 0800 9750 053
Mobile 07387 752 060
enquiries@day2daypestcontrol.co.uk
Residential and Commercial
Pest, Bird and Rodent Control
Emergency Pest Control
Free Quotes and Advice
1 Repton House, Repton Close
Basildon, ​Essex
SS131LJ​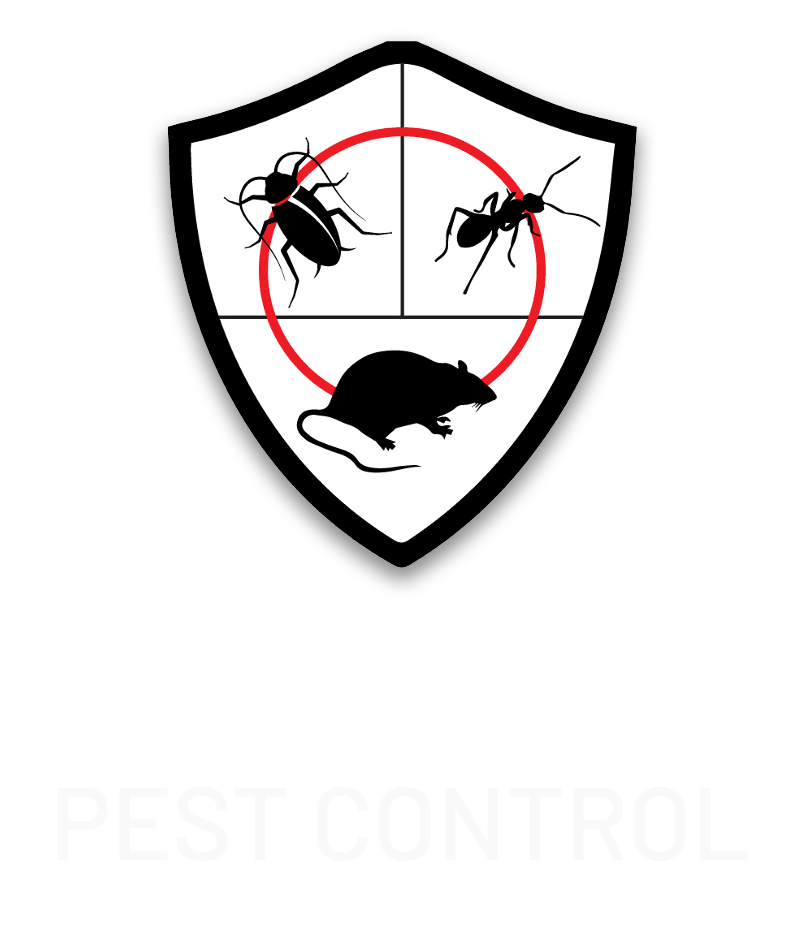 Copyright © 2020 Day 2 Day Pest Control