NEED ASSISTANCE? CALL OUR EMERGENCY TEAM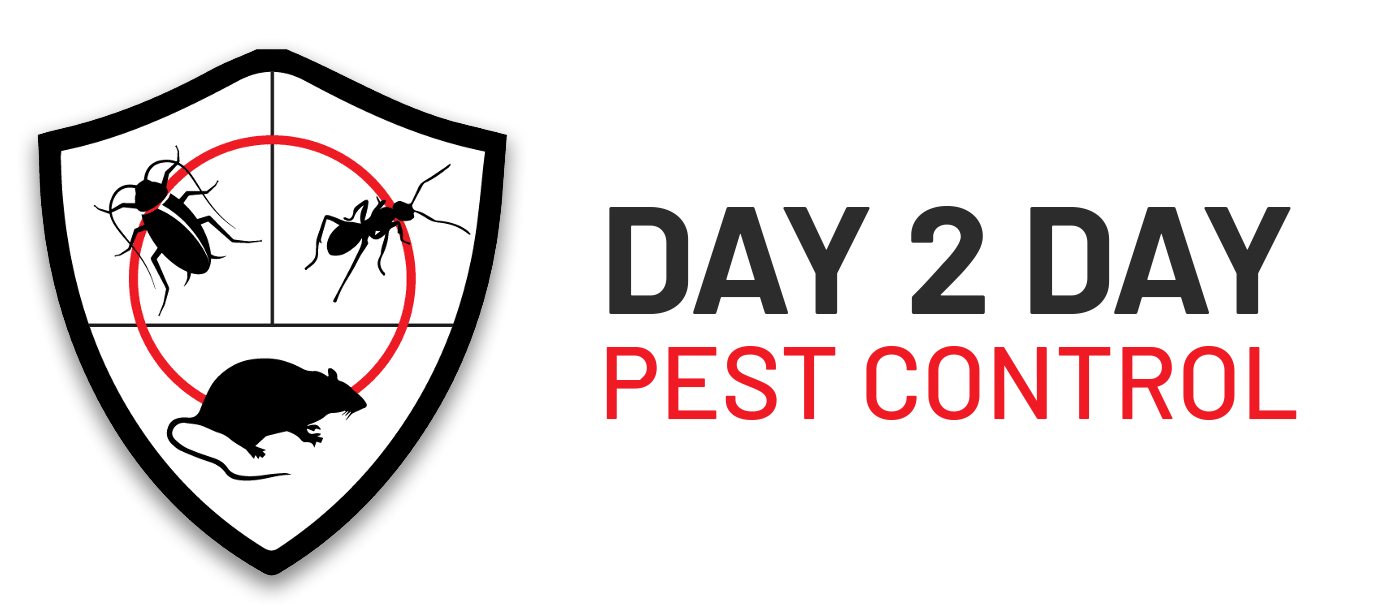 PEST CONTROL FOR SQUIRRELS
Effective control of squirrel problems for homes and businesses throughout Essex and London.
We have a wealth of experience in dealing with squirrel problems for a wide range of properties, both residential and commercial. Squirrels can cause extensive damage to trees during early summer and have an impact on other wildlife as well as clearing our bird feeders before the birds even get a chance. If they can access your roof, they can gnaw through pipes, fascia boards and even electric cables. Once they find a home to settle into, they are determined to stay, meaning that professional assistance is needed to properly take care of the problem.
There are numerous instances of squirrels being blamed for causing fires due to electrical malfunctions caused by gnawed wires. Early intervention from pest control experts is needed to avoid a potentially life-threatening situation.
Has your home or property been invaded by squirrels? Act fast and call in Day 2 Day Pest Control.
With our squirrel control services, we will always take into account the exact situation and develop the best course of action. We will provide a solution that is effective but also safe and causes minimum disruption to your business or home.
Our pest controllers prevent squirrels from invading your property. We inspect and assess the situation looking at the number of points like:
The food source

Access to water

Access to roof spaces

Property entry points

Garden, trees and overhanging branches

Signs of squirrels nesting
After the initial survey, we will advise you on the best squirrel control options to get rid of the pests. Quickly taking action will reduce the amount of damage from the squirrels and save you money.
Tel 0800 9750 053
Mobile 07387 752 060
enquiries@day2daypestcontrol.co.uk
Residential and Commercial
Pest, Bird and Rodent Control
Emergency Pest Control
Free Quotes and Advice
1 Repton House, Repton Close
Basildon, ​Essex
SS131LJ​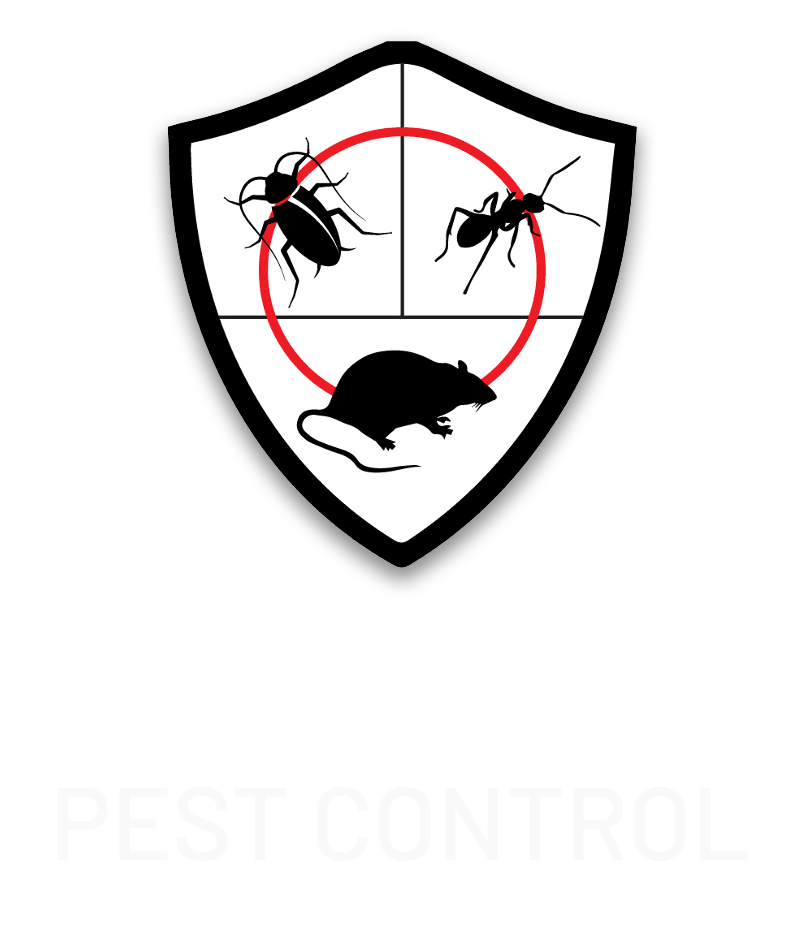 Copyright © 2020 Day 2 Day Pest Control