NEED ASSISTANCE? CALL OUR EMERGENCY TEAM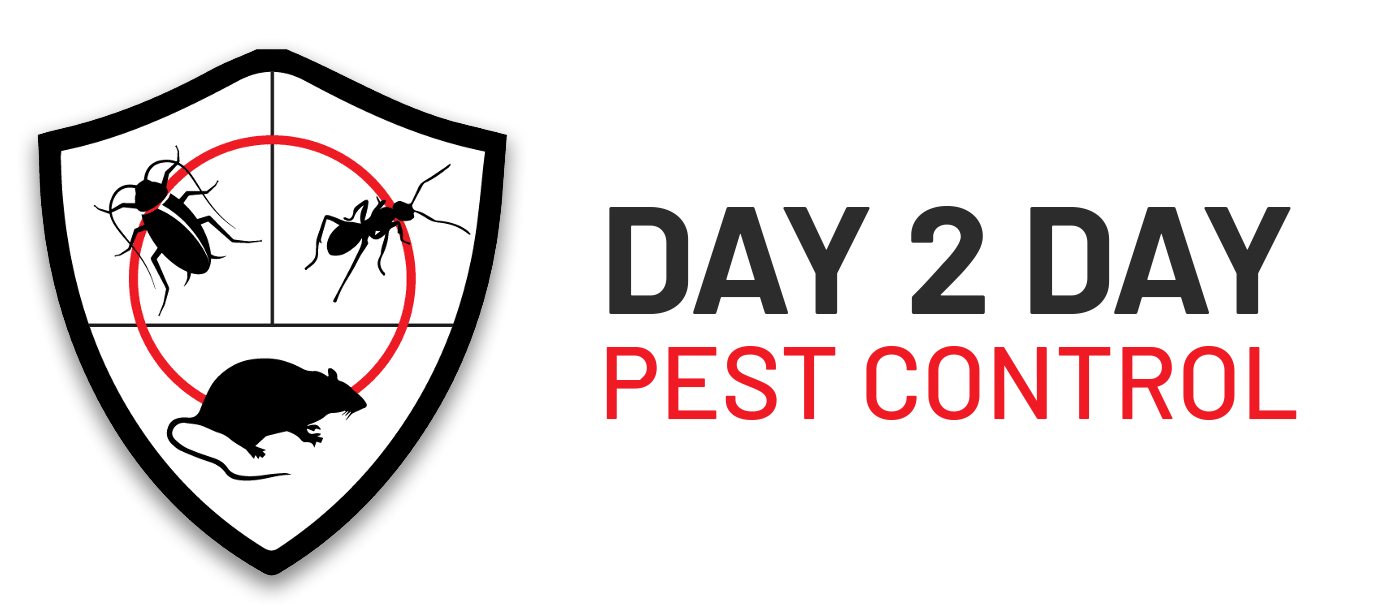 PEST CONTROL FOR COCKROACHES
London & Essex has a huge cockroach problem, which is why we have created the most effective pest control package for cockroaches available.
Cockroaches will eat almost anything ranging from wallpaper, nappies, faeces, general waste and even other cockroaches. They are most active at night and will hide away during daylight hours.
The three most common cockroaches in London & Essex:
We provide a full range of treatments designed to eradicate your Cockroaches using combinations of chemical sprays and grenades plus using advance gel treatments, guarantees to get rid of your problem.
Has your home or property been invaded by cockroaches? Act fast and call in Day 2 Day Pest Control.
Our Cockroach pest control treatment includes the following:
We also supply an added service which we find very effective for those wanting immediate results in a particularly bad room. We can set off a chemical grenade that works it's way into the crevices of the room releasing the cockroach killing pesticides. (This cannot be purchased as an individual treatment)
Should any proofing be required, the pest controller will quote on-site, you are under no obligation to use us to do any proofing but our recommendations must be carried out to validate your guarantee.
Tel 0800 9750 053
Mobile 07387 752 060
enquiries@day2daypestcontrol.co.uk
Residential and Commercial
Pest, Bird and Rodent Control
Emergency Pest Control
Free Quotes and Advice
1 Repton House, Repton Close
Basildon, ​Essex
SS131LJ​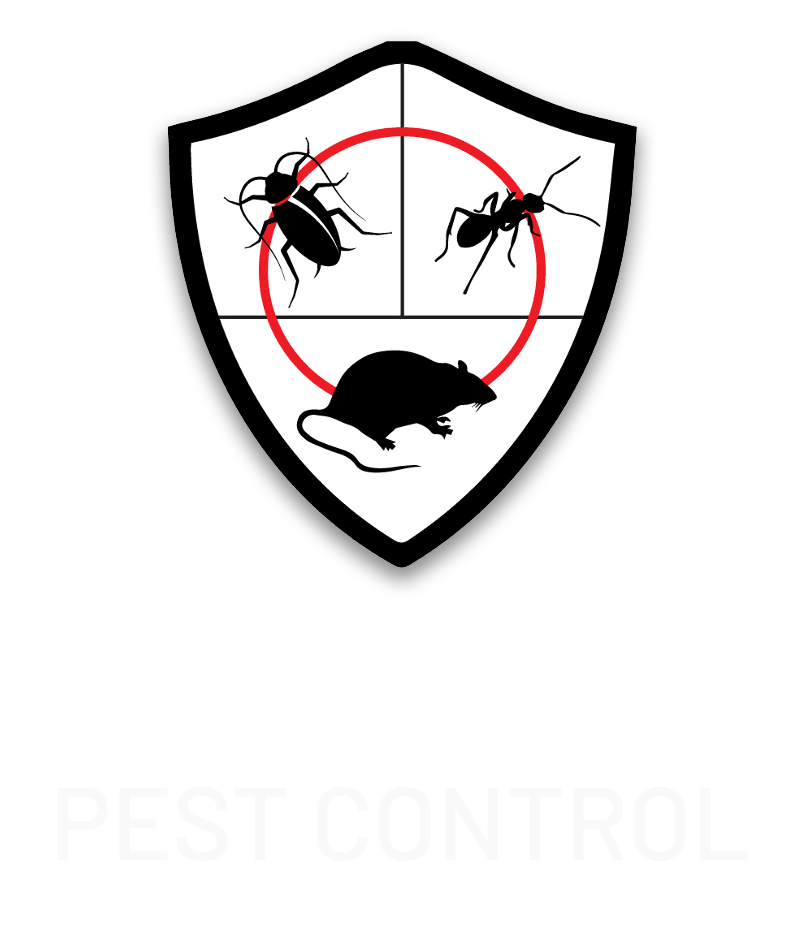 Copyright © 2020 Day 2 Day Pest Control