NEED ASSISTANCE? CALL OUR EMERGENCY TEAM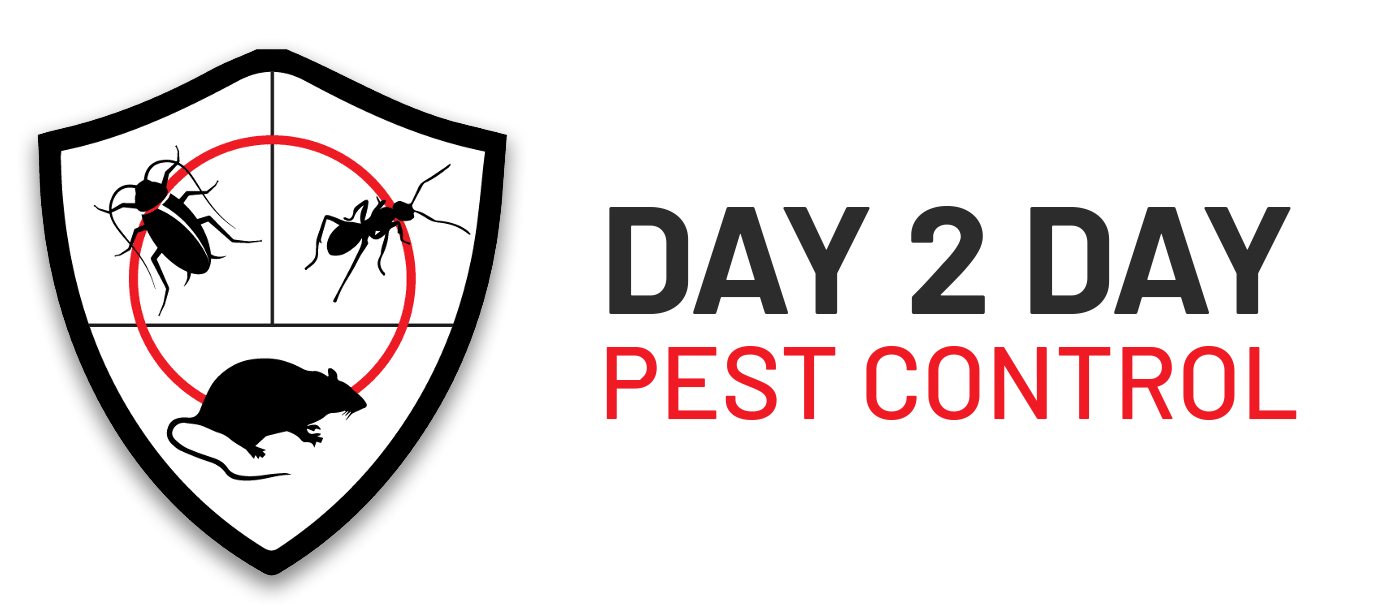 We use the best treatment methods to get rid of moths from all types of residential and commercial properties.
There are two main types of moths that infest and cause problems for properties throughout the country. There are;
Clothes and carpet moths. These eat through and cause damage to fabrics such as wool, cotton and carpets.
Food moths. These are typically attracted to stored food products in kitchens and food storage areas.
Whether you have noticed signs on your clothes, bedding or furniture or in your kitchen, it is important to call in a professional team to get the problem thoroughly taken care of. There are many treatment options available, some can be purchased from stores however a professional solution is more likely to achieve the desired results as well as prevent future problems.
Has your home or property been invaded by moths? Act fast and call in Day 2 Day Pest Control.
Depending on the severity of your pest problem, we can identify the most problematic areas and develop a course of action that will thoroughly take care of the infestation. We work with proven techniques and methods to deliver effective results.
The treatments we provide include heat, steam, freeze and chemical solutions. Our team will first assess the problem before deciding on which course of treatment will be most suitable. We will then get to work on administering the treatment whilst ensuring to cause minimal disruption to your home or business.
Tel 0800 9750 053
Mobile 07387 752 060
enquiries@day2daypestcontrol.co.uk
Residential and Commercial
Pest, Bird and Rodent Control
Emergency Pest Control
Free Quotes and Advice
1 Repton House, Repton Close
Basildon, ​Essex
SS131LJ​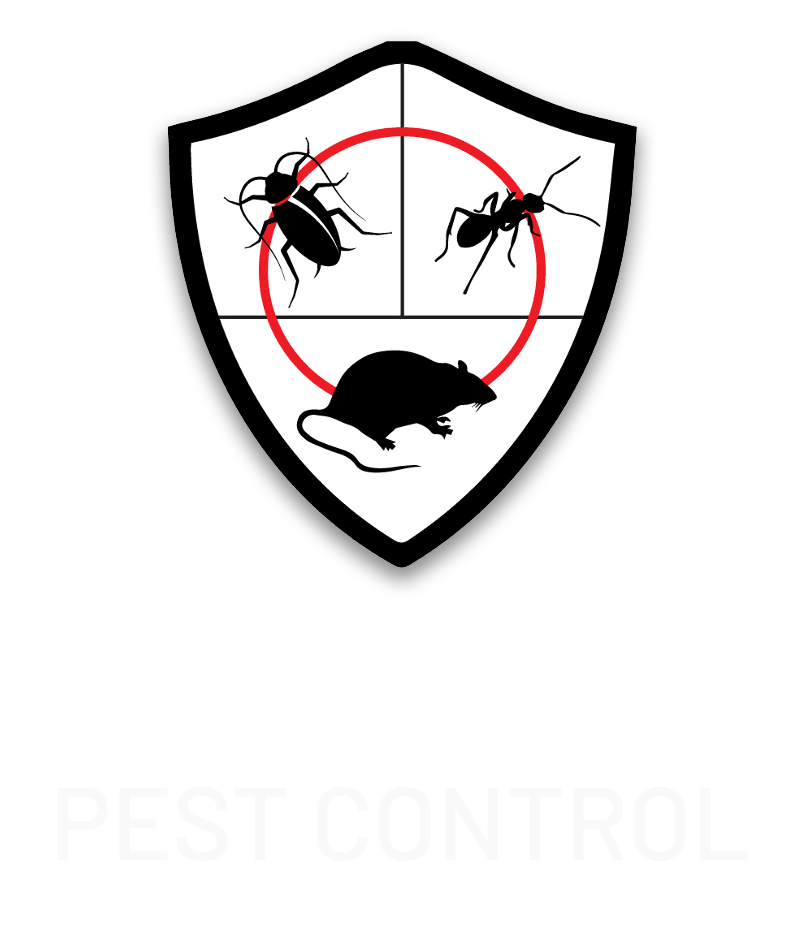 Copyright © 2020 Day 2 Day Pest Control